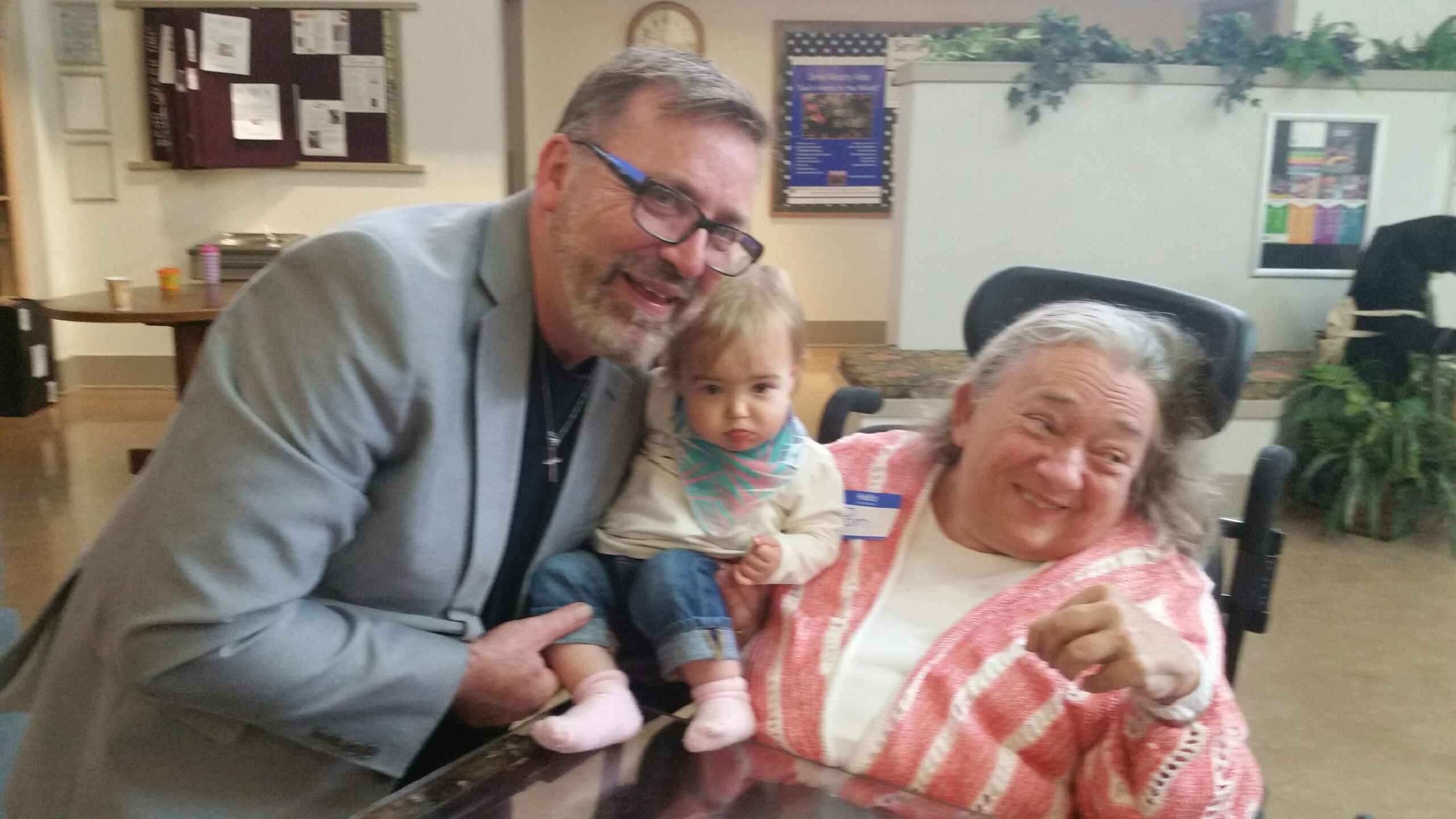 Hi, my name is Pastor Brook, and I'm the lead pastor at Bear Creek United Methodist Church!
As our pastor I want you to know I'm passionate about encountering a living God who inspires us to transform and grow, both personally and as a community. I believe that God is always challenging each of us to take that next step in our spiritual journey.
As I have lived into the Bear Creek community, I can authentically witness to the transformation that I have experienced by living in this community so infused with the love of Jesus. I hope and pray that every encounter we have here at Bear Creek is one in which we leave a more loved and loving person.